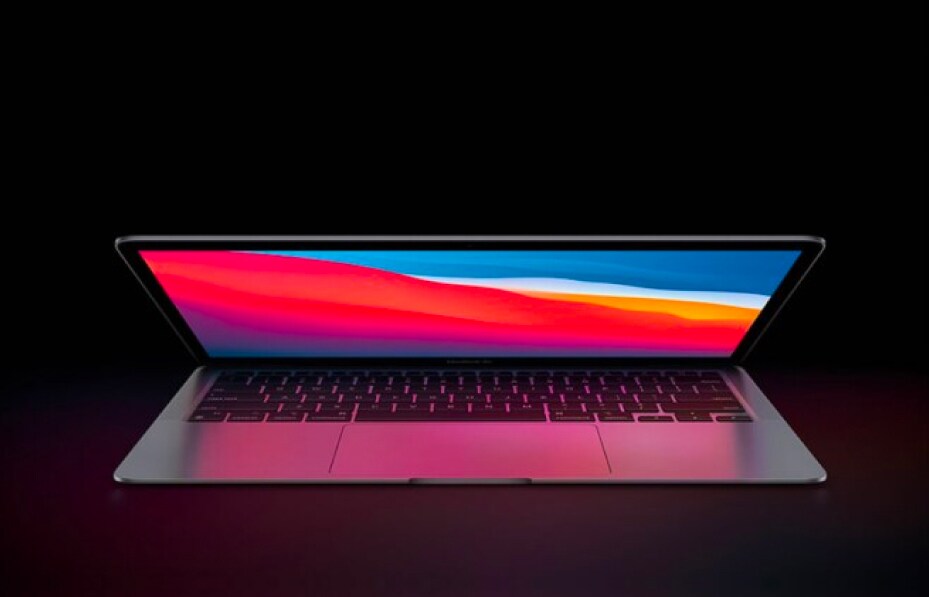 11 Reasons

Mac Means Business.
Unlock 15% off your first purchase of Mac with Apple M1 chip. For more information on why Mac is best for your business, take a deployment consultation.
For more information, call your dedicated account manager.
Composez le
1 800 972-3922
One seriously powerful chip.
The Apple M1 chip changes everything. Custom technologies. Blazing-fast processing. And incredible power efficiency. In short, it's a breakthrough for breakthroughs.
For your entire team.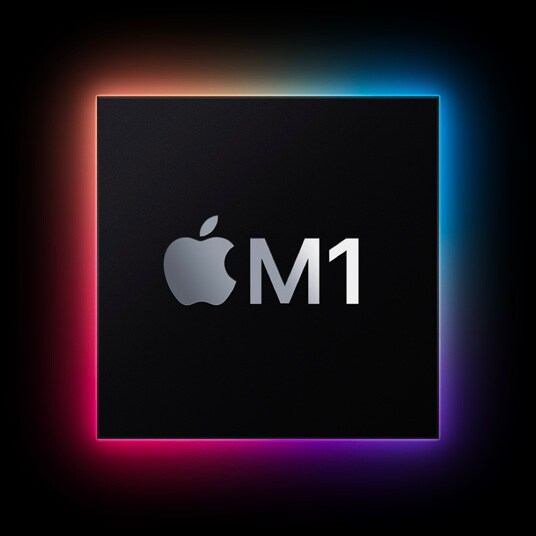 It's that powerful. Supercharged by the Apple M1 chip, MacBook Air is up to 3.5x faster than before.1 Multitask across projects, analyze spreadsheets while you videoconference and crush even the most performance-heavy tasks.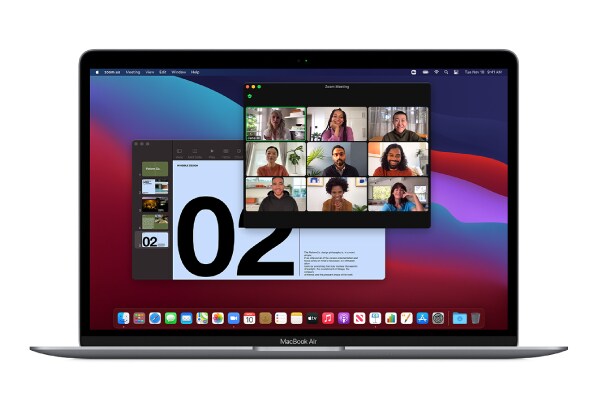 Our
loooooooooooooooooongest

battery life.
With jaw-dropping battery life – up to 18 hours – MacBook Air delievers the power to work where, how and for as long as you want.2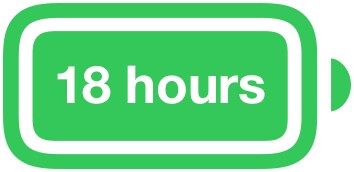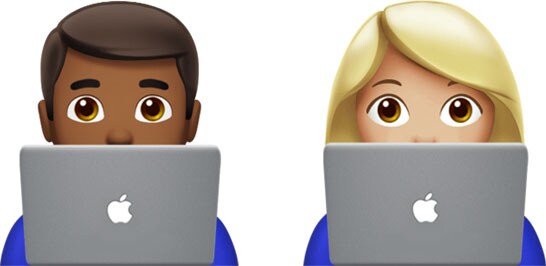 Mac costs less in
the long run.
With fewer support tickets, less software needed and higher residual value, the savings add up. Compared to a PC, a single Mac could save you $1065 over three years.3


The most innovative companies run on Mac.
84 percent of the world's top innovators deploy Mac at scale.4
Excel. Zoom. Slack. And so much more.
All the business apps you need run beautifully on Mac. And thanks to the Apple M1 chip, popular iPhone and iPad apps for work can now run on Mac too. 

Productivity (PDF)
Security's built
right in.
Mac is the most secure personal computer on the planet, thanks to built-in features like hardware-verifed secure boot, on-the-fly encrypion, Touch ID and Gatekeeper.

Platform Security (PDF)
Mac iPhone
Mac feels just like the Apple devices employees know and love — and they all work together seamlessly. Copy and paste across devices. Extend your screen. And pick up calls anywhere.
It's a pleasure to work with.
Give your team the devices they love and let them get down to business.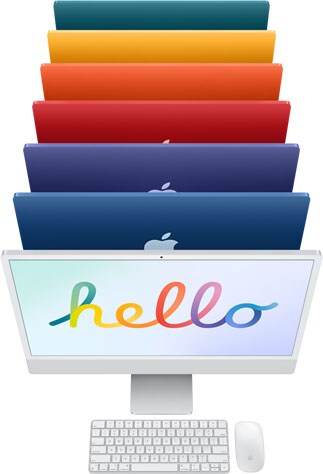 Get Started with Mac for Your Business and CDW
CDW has the expertise and resources to help you bring Apple products to your company.
CDW can introduce you to new financing models and help you implement complete lifecycle management through leasing and buyback to reduce total cost.
CDW can educate your business on how to support Apple products with existing deployment and training programs geared towards employees as well as IT.
CDW can help your company understand how to set up Apple devices with management tools that automate, simplify and streamline deployment.
See how simple and cost-effective it is to procure, deploy and support Apple products with Apple Employee Choice.
For more information, call your dedicated account manager.
Composez le
1 800 972-3922
Need help simplifying your collaboration solution? Communiquez avec nous pour commencer.
Testing conducted by Apple in October 202 using preproduction MacBook Air systems with Apple M1 chip ad 8-core GPU, configured with 8GB of RAM and 512GB SSD. The Apple TV app movie playblack test measures battery life by playing back HD 1080 content with display brighteness set of 8 clicks from bottom. Battery life varies by use and configuration. See apple.com/ca/batteries for more information.
Based on data from companies interviews. Companies should use their own estimate within the framework provided in the Forrester study to understand their own cost savings.
Based on internal Apple data and Boston Consulting Group's Most Innovative Companies 2021 (https://www.bcg.com/en-us/publications/2021/most-innovative-companies-overview).
Apps are available on the App Store. Title available is subject to change.