Save up to 30% on select ThinkPad laptops and Lenovo devices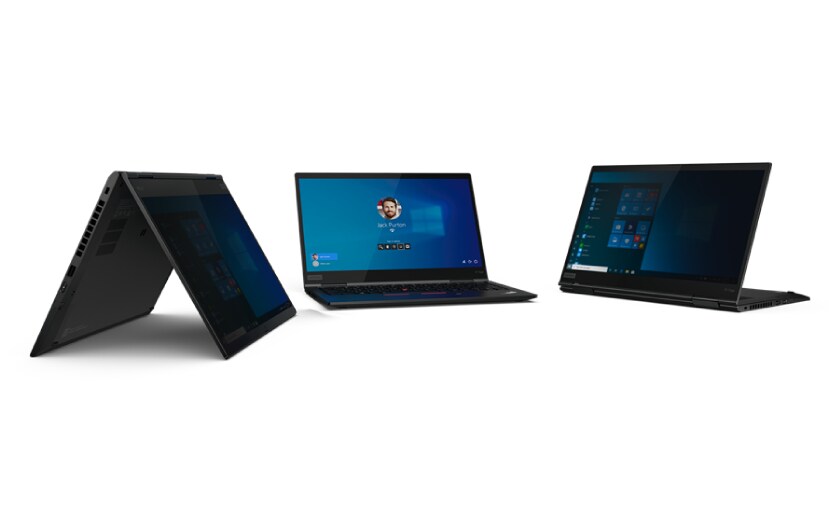 Save up to 30% on select ThinkPad laptops and Lenovo devices
Instant Savings: Find the right device for you
Select Deeper Savings on ThinkPads and ThinkBooks
Talk to an Account Manager today to qualify for these savings!
Whether you are working on the go, in-office, or simply working on the couch, Lenovo's portfolio of powerful and mobile devices can help you make the most of working from anywhere. On top of that, we're bringing our A-game with major discounts on all kinds of laptops.
Get up to 30% off select devices by talking to your CDW Account Manager
Applicable up to a maximum of 5 units / order.