About Poly
Poly is a global communications company that powers authentic human connection and collaboration. One to one, one to many, many to many. Poly's comprehensive set of smart endpoints for unified collaboration span personal and group communication with a full range of headsets, desk and conference phones and video collaboration solutions.
---
Produits présentés

The ultimate huddle room experience
Introducing Poly's Studio Premium USB Video Bar for small rooms and big ideas. The Studio is highly advanced audio/video technology featuring automatic group framing, speaker tracking, plug-and-play USB connectivity and allows for remote management over Wi-Fi.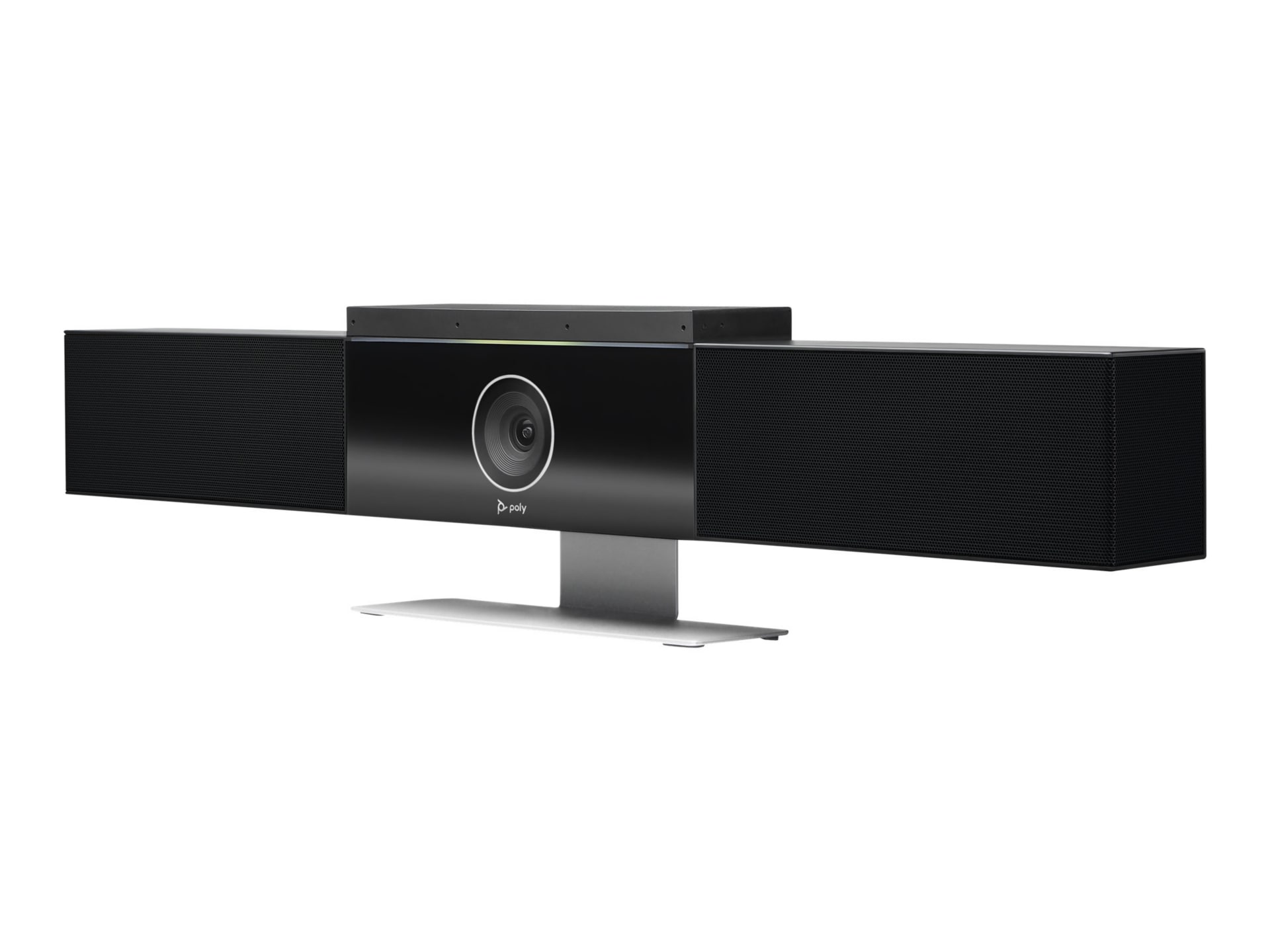 Polycom Studio

The Polycom Studio is a USB video bar ideal for smaller rooms and works with nearly any video platform.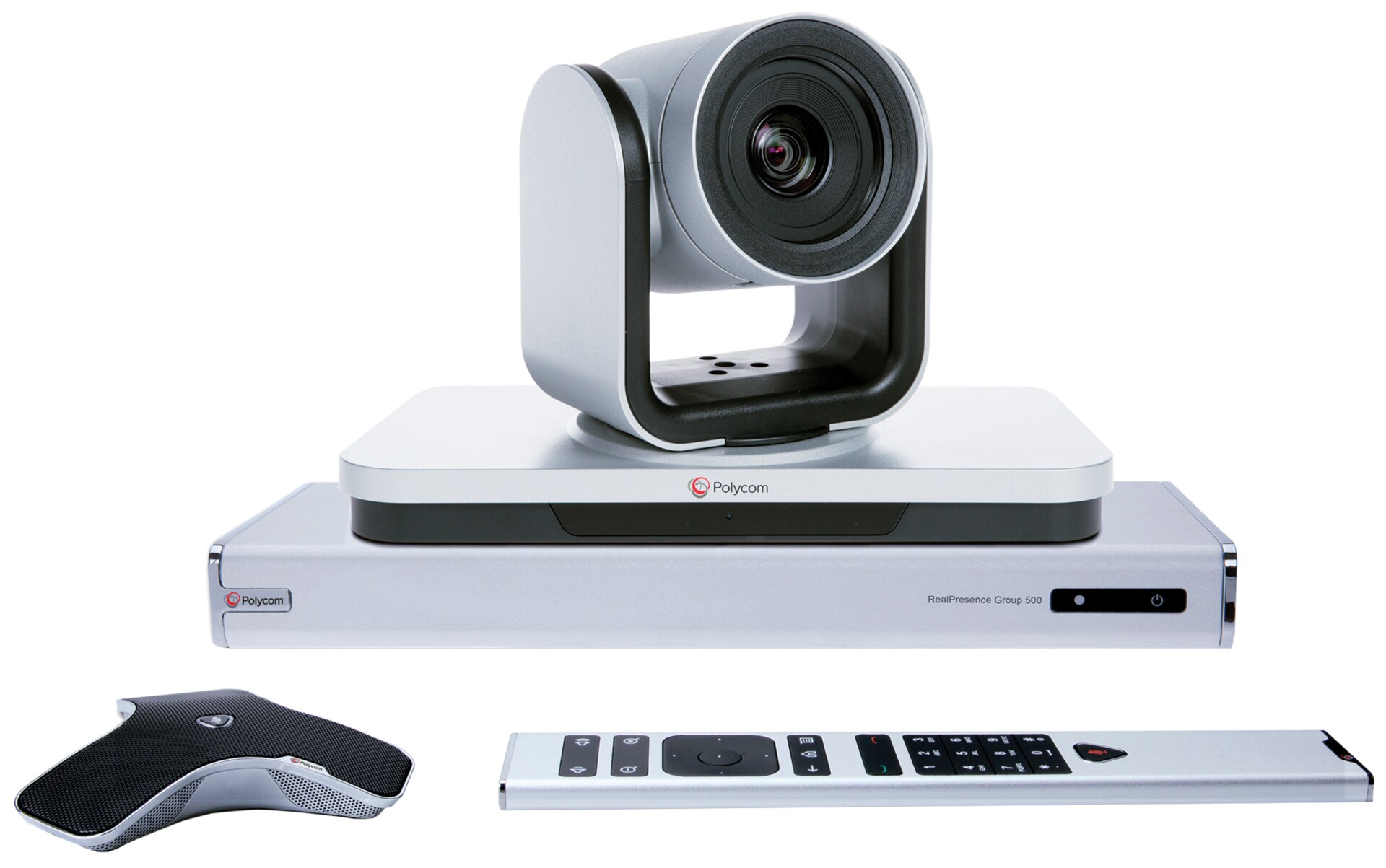 Video Conferencing Solutions

Video conferencing solutions that deliver everything your meeting room needs for clear, rich conversations.

---
Headsets & PC Speakerphones
Turn even the noisiest of spaces into sanctuaries for concentration with a headset, or include everyone in the room using a speakerphone.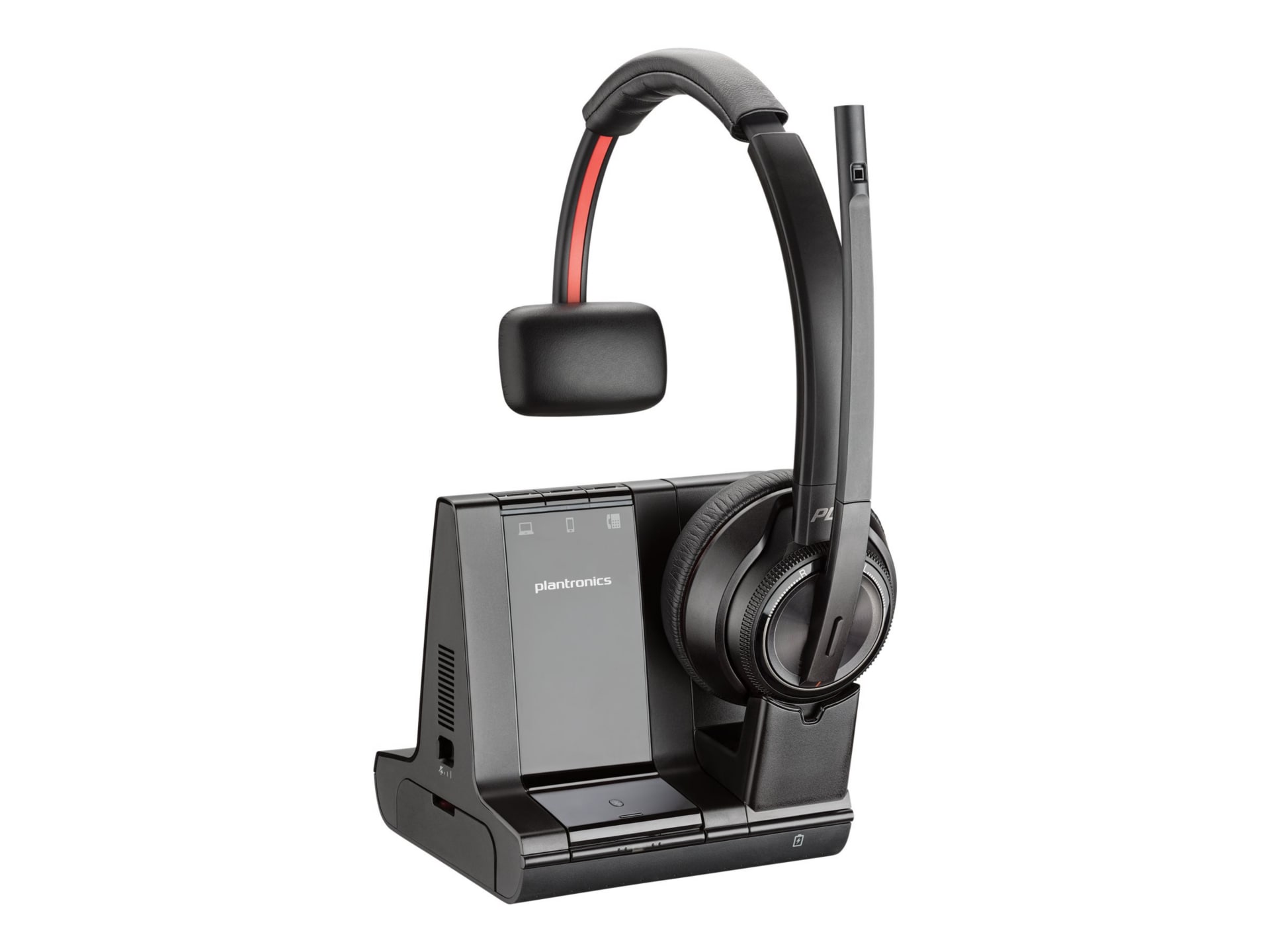 Casques d'écoute sans fil

Make it easier to take calls from wherever you go with hands-free wireless headsets made for mobility.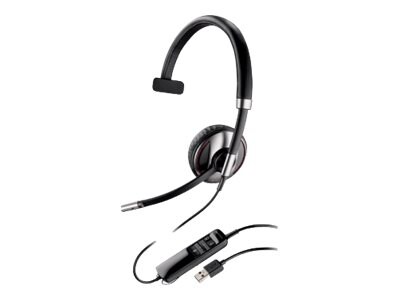 Corded Headsets

With a simple and user-friendly interface, you can bring collaboration to the next level through video.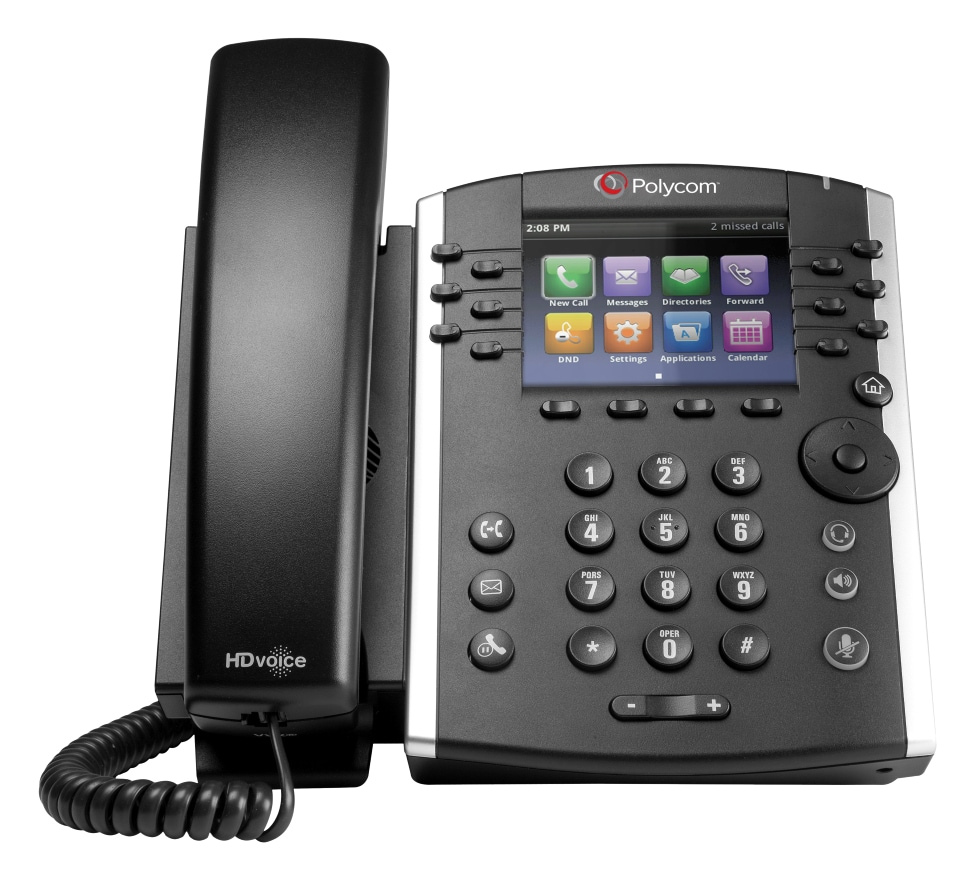 VVX Series Desk Phones

Make it easy for people to contact you at your desk with simple and modern design desk phones.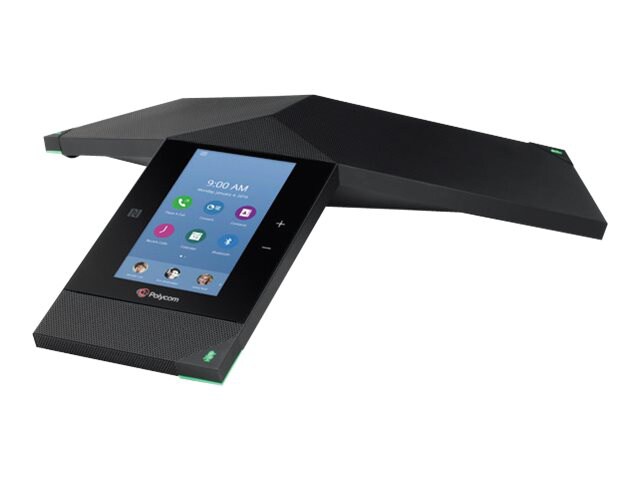 Trio 8500/8800

Keep everyone informed and engaged on a conference call with clear audio and sound quality.

Everything You Need to Know About Polycom Studio
Get your questions answered about the Polycom Studio by taking a look at this comprehensive overview.
Smarter Working with Poly

Learn about distractions in open workspaces and how it impacts productivity.
Realities of Today's Open Office

Discover actions that will reduce office distractions and learn about how your employees work best.
---

---