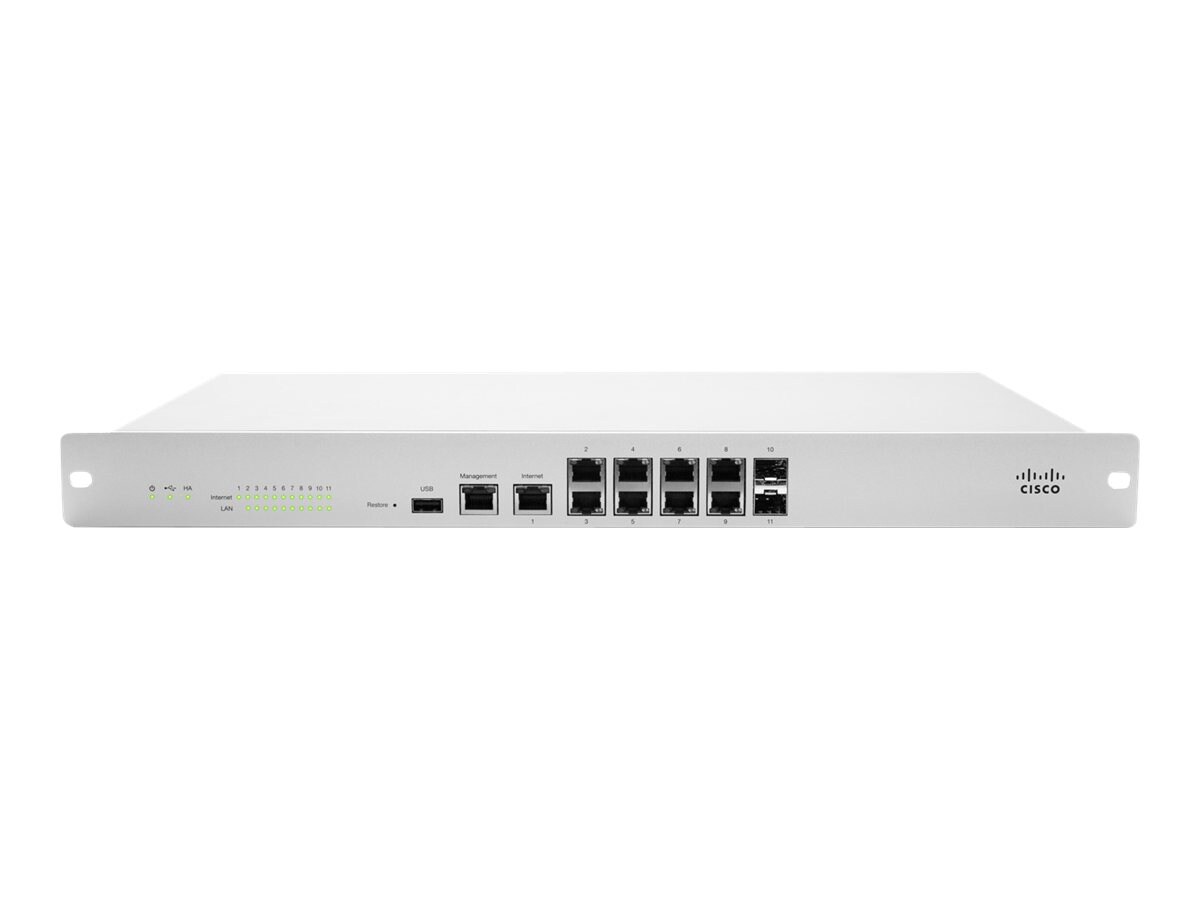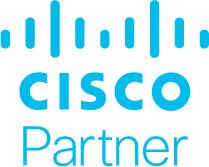 Cisco Meraki MX100 - firewall
N° de pièce fab. : MX100-HW | N° de pièce CDW : 3184034 | UNSPSC : 43222501
Cisco Meraki MX100 - firewall
Aperçu du produit
Caractéristiques principales
Pare-feu
GigE
1U
Montable sur bâti
Aucune description marketing n'est disponible.
Cisco Meraki MX100 - firewall is rated3.75 out of5 by4.
Rated 5 out of 5
by
XALI
from
null
"It just works" .... unless "it just doesn't"... and when it doesn't Meraki just doesnt know what to do.I have had a pair of MX100s struggle to hold a S2S tunnel to ANY device for more than NINE MONTHS.Meraki have fumbled and failed and finally given up and have offered me my money back - the very least they could do. No gesture to apologise for the HUNDREDS OF THOUSANDS of dollars these devices have incurred through lost productivity alone ... not to mention brand damage, missed sales revenue ...I will NEVER buy another Meraki product and i warn anyone considering them to avoid at all cost.And on cost... you dont always get what you pay for... for these prices, you expect a Cisco grade product and support.
Date published: 2017-07-20T00:00:00-04:00
Rated 5 out of 5
by
mikevandenboom
from
Hasn't quit yet
Replaced Cisco ASA firewalls with these. Soldi pieces of equipment, easy to manage form the web, site to site vpn is a breeze.
Date published: 2017-05-25T00:00:00-04:00
Rated 5 out of 5
by
RCarmack1
from
null
We use one of these at our central office that runs a site-to-site VPN with two remote offices (with MX80s). Setup is a breeze. High in security features. Very reliable. Great customer service. Overall a great product!
Date published: 2015-09-18T00:00:00-04:00
Rated 5 out of 5
by
Wayne
from
Highly Recommend
Replaced aging SonicWall Firewall appliances with two MX100's.The two MX100's have been i use for one year. VPN connecting two locations was easy to setup. The subscription to AV and security has kept the clients virus free.Using VoIP telephone systems linked between locations was easy to port forward.Drill down to device connection reporting is good, but could be improved for content.Highly recommend
Date published: 2015-04-22T00:00:00-04:00