Quality products and tools for the workplace, delivered by CDW
Quality products and tools for the workplace, delivered by CDW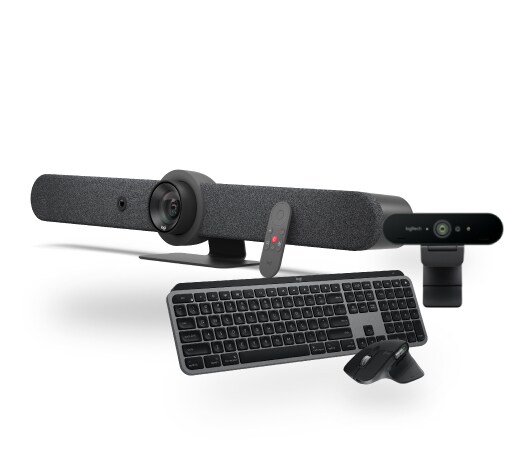 For more than 30 years, Logitech has connected people to the digital experiences they care about modernize introduction with ingenious computer, video, audio and mobile devices designed to help everyone unleash productivity and collaboration.

Effortlessly share whiteboards into video meetings with Logitech Scribe, an AI-powered whiteboard camera for Microsoft Teams Rooms, Zoom Rooms and more.
Logitech Video Collaboration Solutions and Headsets
Improve communication and collaboration with razor-sharp video and crystal-clear audio that's easy and affordable. Logitech VC products deliver exceptional performance, business certifications and award-winning design.

Logitech Workspace Solutions
Logitech for Business designs tools that help people create, connect and collaborate to deliver their best work in the evolving workspace. 

Play at your peak with high-performance gaming equipment from Logitech G.

ASTRO, Ultimate Ears and Blue are brands of Logitech offering headsets for gaming, wireless speakers and Bluetooth mics, respectively.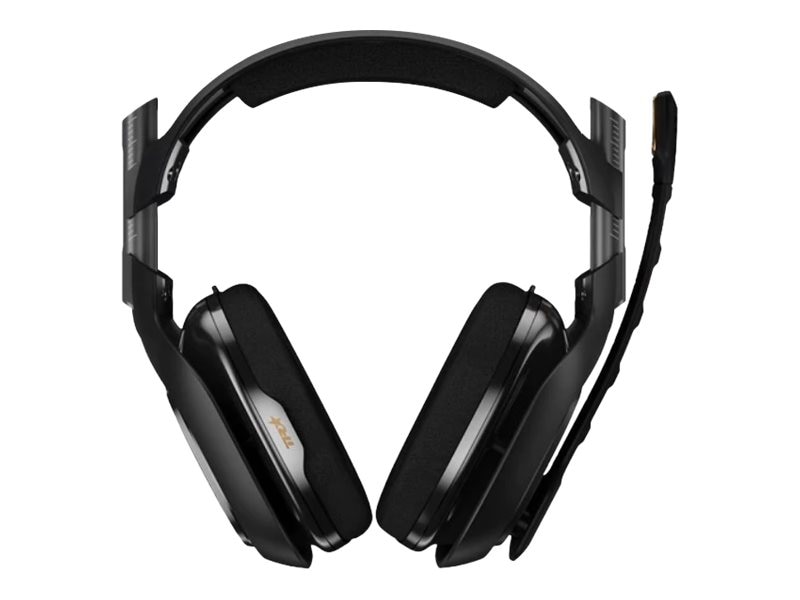 ASTRO Gaming defines, designs and develops equipment with superior capabilities and technologies for the video gaming culture.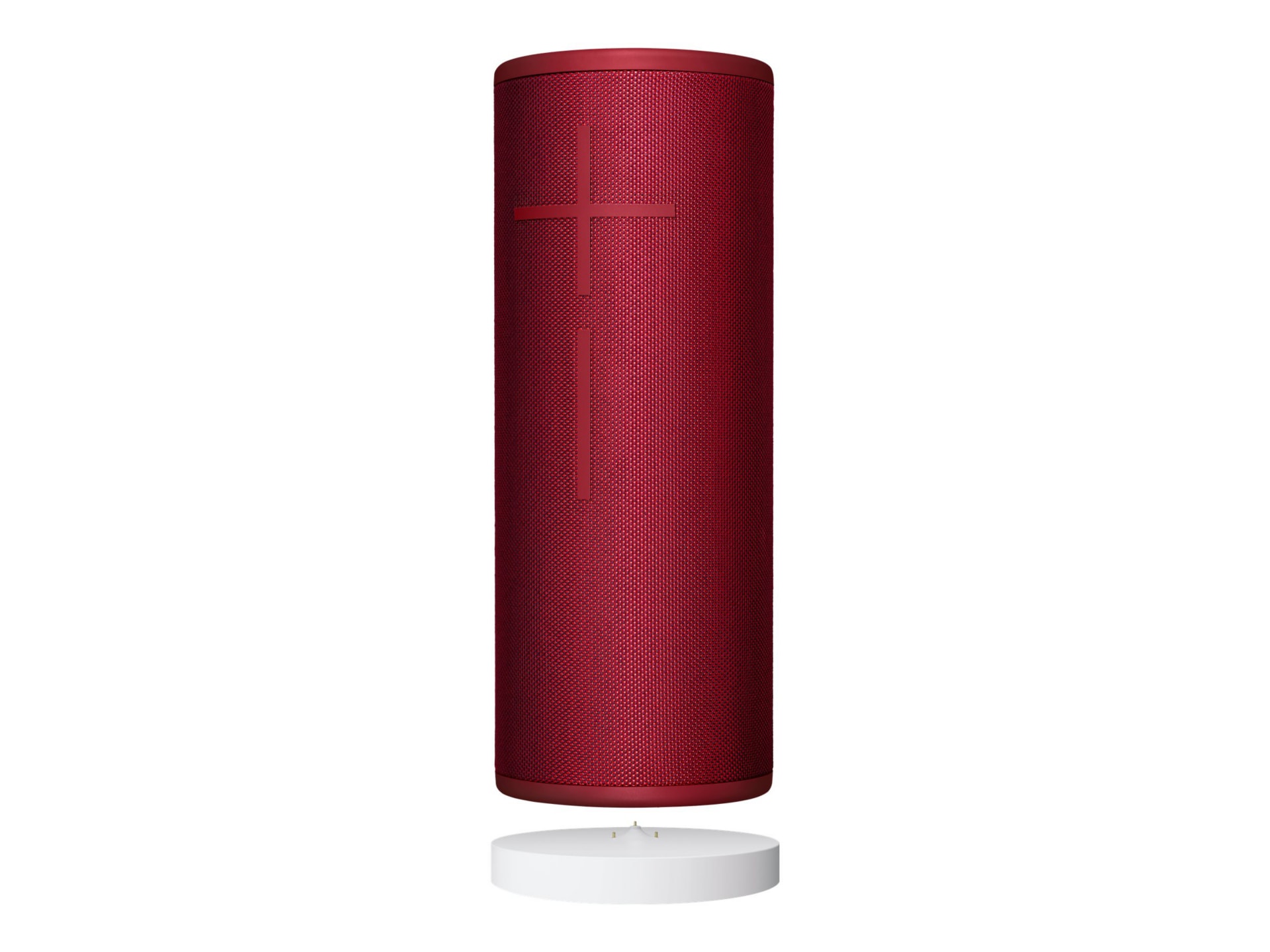 Ultimate Ears wireless speakers have 360 degrees ofawesome audio performance, they're portable,seriously waterproof and virtually indestructible.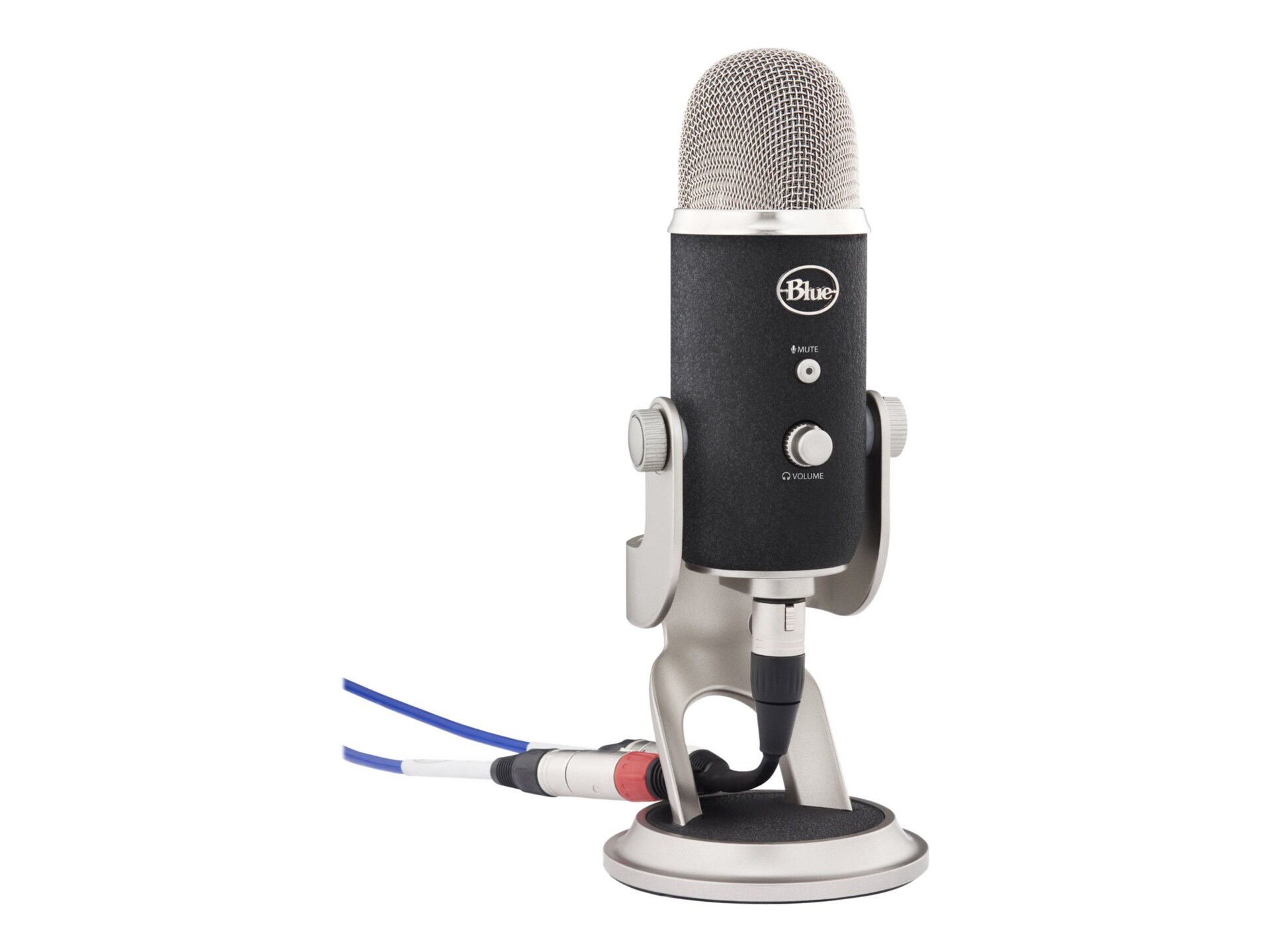 Blue is known as the Mic of the Internet. Logitechhelps people find and amplify their voices from musiccreation and podcasting to YouTube and Twitchchannels.

Meet Logitech's latest classroom companion. Logitech Pen for Chromebook.
Now on contract through CDW's OECM agreement.
Designed for students, with students, the Logitech Pen for USI-enabled Chromebooks is the ideal classroom companion. With 4-foot drop protection and liquid spill-proof resistance, this stylus is ready to handle anything the classroom might throw at it. Students, parents and educators will benefit from the soft silicone grip, instant device pairing, long-lasting battery and compatibility with the existing Chromebook charging cable.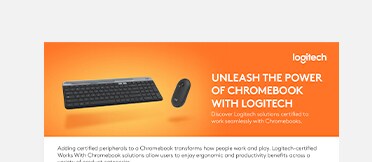 Logitech's certified Chromebook portfolio


When you see the Works With Chromebook badge, it means that this Logitech device meets compatibility standards, working seamlessly with Chromebooks.


Read more (PDF)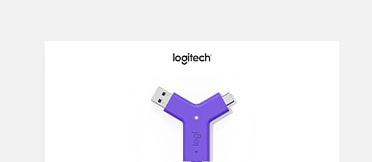 Laptop Link for Meeting Rooms


Logitech Swytch offers a one-cable laptop link to a room's conference camera and display, making it easy for teams to meet, present, and stream over any service.

Read the Datasheet (PDF)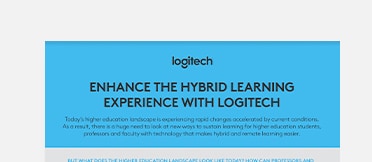 Enhance the Hybrid Learning Experience with Logitech
Institutions are implementing a hybrid approach using blended learning as thenext normal.



Read more (PDF)