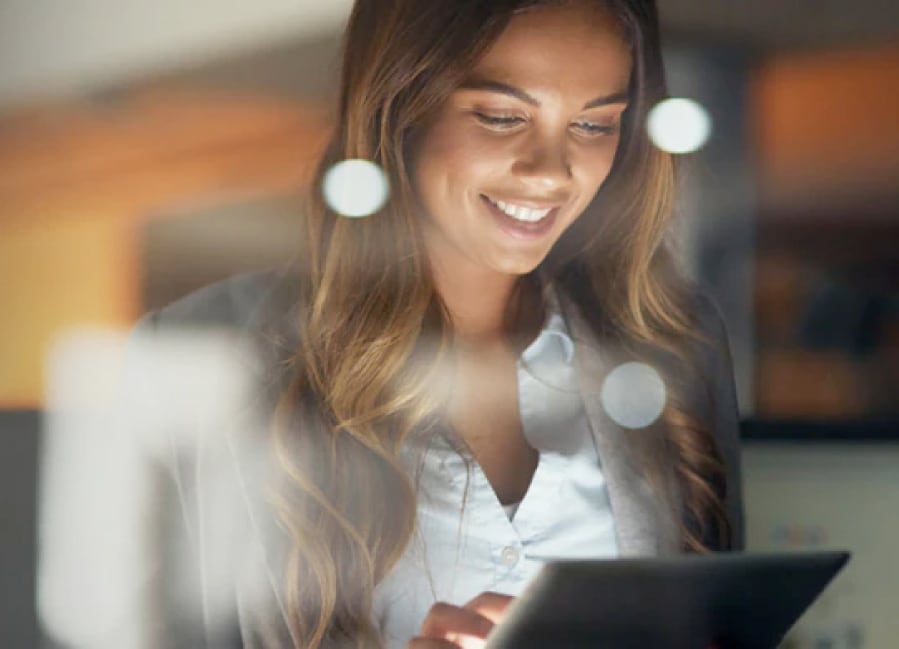 The Cloud for Modern Business
Flexibility. Scalability. Reliability.
Microsoft Azure is the Microsoft public cloud platform that enables you to quickly build, deploy, scale and manage servers, services and applications across a global network of data centers. You can build applications using multiple languages, tools and frameworks.
Essentially, the cloud allows IT shops to reduce CAPEX and engage in low risk development. IaaS can be thought of as 'rented hardware' that enterprises can access instantly with little upfront cost, providing them with the computing, storage and networking functions for existing services or new projects.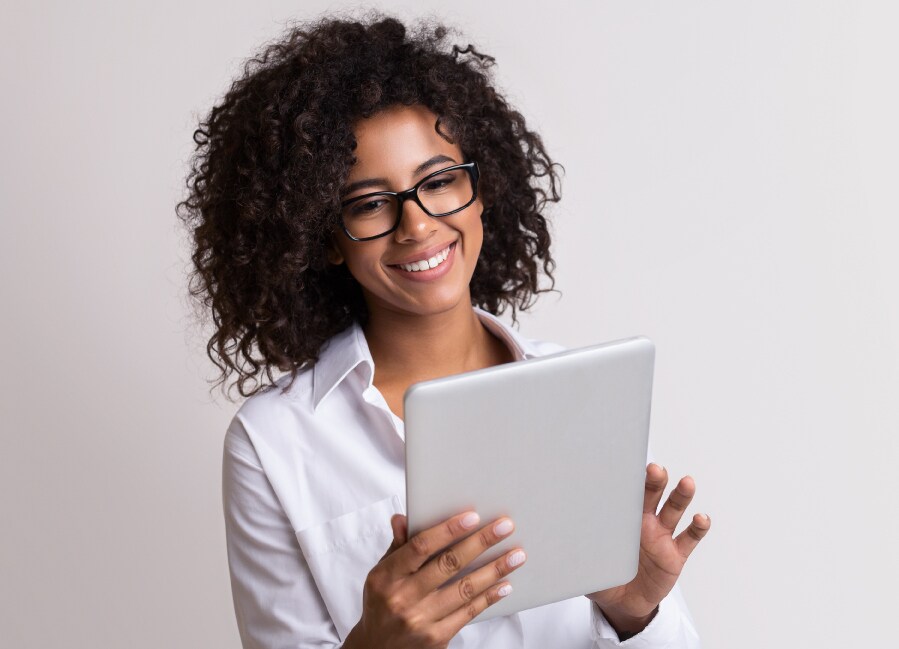 Azure Active Directory: Identity & access management including single sign-on to thousands of SaaS-based apps to the cloud
Reliable cloud storage for data which allows you to tier on-premise storage, provide robust backup and archival to the cloud
Set up your disaster recovery plan without the upfront capital costs associated with dedicated DR environments
Launch Windows Server and Linux virtual machines in minutes and pay only for the capacity you need
CDW Assessments and Services
As part of our cloud planning services, we offer a unique Hybrid Cloud Assessment for prospects and customers considering a move to Azure. Start building a rock-solid cloud deployment strategy with one conversation.
Professional Services Team
CDW's field-based professional services team has extensive experience in assessing, designing, deploying and managing our customers' Azure environments. Whether you are looking to move one small workload to Azure or your entire data center, CDW's professional services team is there to ensure your Azure projects are a success.
Our cloud experts take a unique approach to help you achieve cloud readiness by working closely with you during assessment, planning, deployment and management.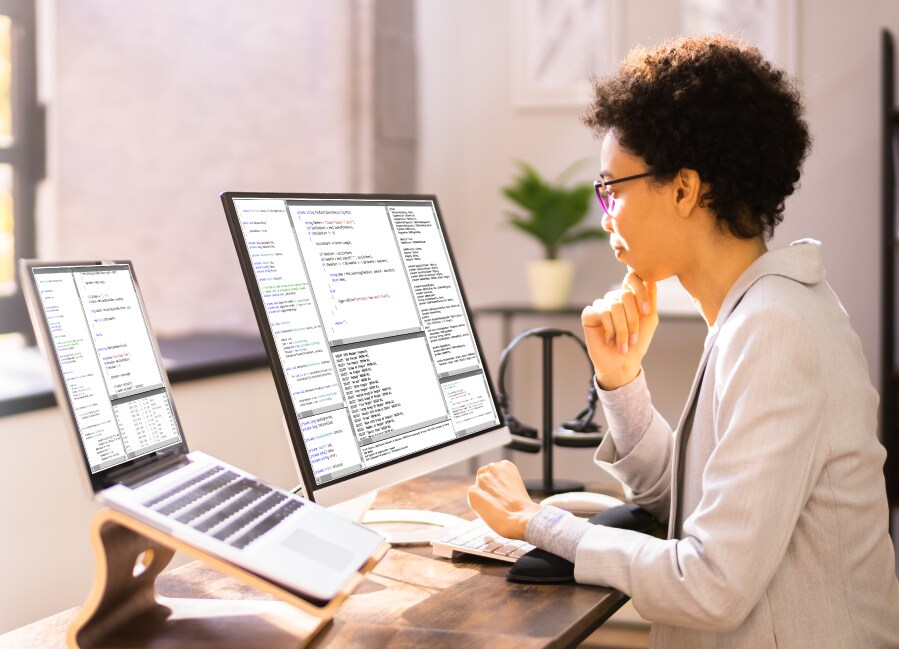 Azure Virtual
Desktop Pilot
Azure Virtual Desktop (formerly Windows Virtual Desktop) supports your business efficiency in providing access to your desktops and applications from virtually anywhere.
Considering the Hybrid Cloud?
Avoid the time and tedium of documenting your existing infrastructure, and accurately map your infrastructure needs to Azure offerings. Your decision-making process can be accelerated by days if not weeks or more. For more information please contact your account manager.
Microsoft Azure Resources
By leveraging cloud services, the school delivered rapid virtualization and easy single sign-on without cutting corners.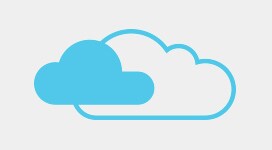 Learn about the full functionality and capabilities that Azure has to offer.