Through a portfolio of storage solutions and cloud capabilities, NetApp delivers the performance, scalability and flexibility needs of your infrastructure.

Shop NetApp Products and Solutions
NetApp is the data authority for hybrid cloud. NetApp provides a full range of hybrid cloud data services that simplify management of applications and data across cloud and on-premises environments to accelerate digital transformation.


Cloud Volumes ONTAP, the leading enterprise-grade storage management solution, delivers secure, proven storage management services for the largest clouds.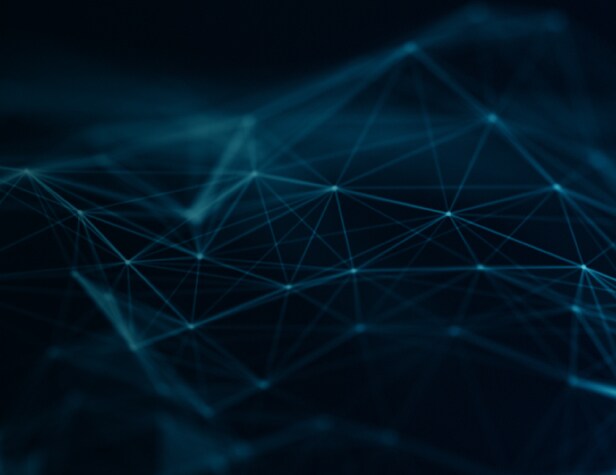 Hybrid Cloud Infrastructure
Develop applications  - including cloud-native applications  - in a production-ready, load balanced architecture, and run consolidated enterprise applications with the availability you need with NetApp® HCI.


Modernize and Simplify IT
NetApp Cloud Volumes ONTAP