Multicloud solutions that free your organization with one-click simplicity
Multicloud solutions that free your organization with one-click simplicity
Nutanix software unifies private, public and distributed clouds, and empowers IT to deliver applications and data that power their businesses. They help customers modernize their data centres and run applications at any scale, on-prem and in the cloud.

Leave cloud complexity in your past. Leverage a hybrid multicloud platform that does what legacy IT can't — unify divided operations, break down silos, and support all of your apps, data and services.

The Foundation for Business Transformation
Read Nutanix's customers stories on their success and game changing results!
Managing IT Cost in an Uncertain World
How a hybrid cloud infrastructure enables true cost optimization
Nutanix: All Together Now – EUC
Your Virtual Apps and Desktops on Nutanix.

Desktop as a Service (DaaS)
Leverage Desktop as a Service (DaaS) to enable users to access applications and information from anywhere.


EUC on Nutanix Enterprise Cloud
Accelerate network security and file services in virtual apps and desktops with Nutanix Files and Flow.


Evolve your Infrastructure for End-User Computing

Does your infrastructure support your EUC initiatives? Here's how to make sure.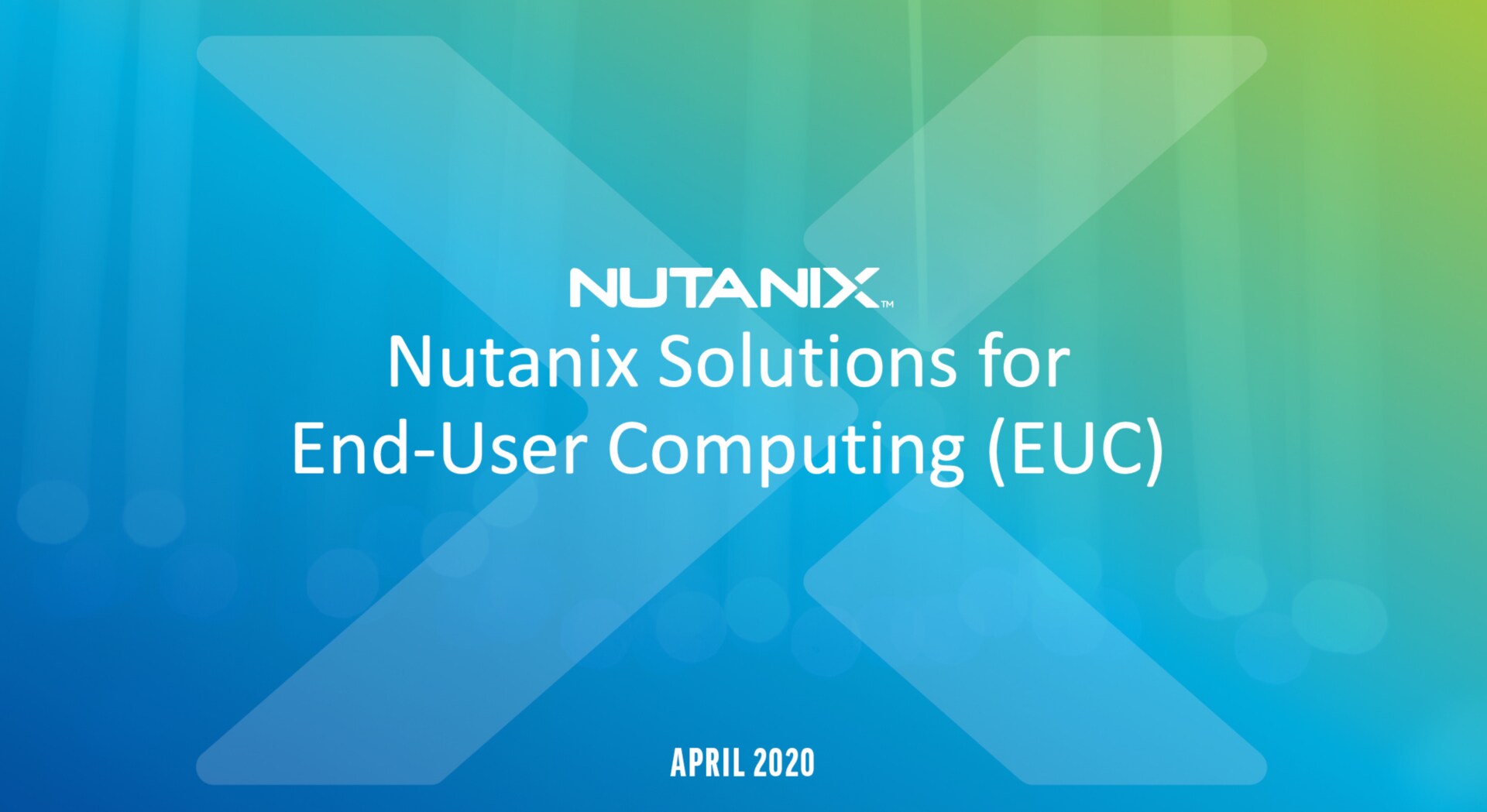 Enable an Anywhere Workforce with Nutanix
Unlock cutting-edge applications with Micron products, including artificial intelligence, deep learning, and data analytics.
Work from Anywhere with Frame
Nutanix Frame delivers secure and responsive access to applications, desktops and data to an unlimited number of users on any cloud provider, from any device, any location and at any scale.

Get a Free 30-day Trial 
 
What Work is and Where it's Done are Changing
As the modern workplace enables offsite and device flexibility, meet the technology that's supporting the change.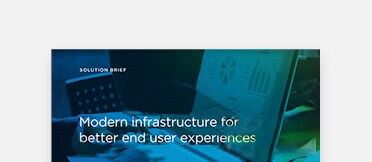 Modern Infrastructure for Better End-User Experiences
Bringing Together People, Processes and Technology for a Holistic End-User Ecosystem.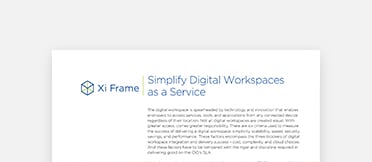 Simplify Digital Workspaces as a Service.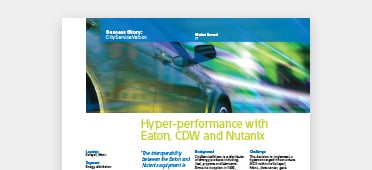 Desktop as a Service (DaaS)


Top 10 Benefits of Desktop as a Service (DaaS).