Keeping you securely connected wherever you are.
Zoom helps bring teams together to collaborate in a frictionless video environment to get more done. This video-first unified communications platform provides video meetings, voice, webinars, and chat across desktops, phones, mobile devices and conference rooms. Zoom creates elevated experiences with leading business app integrations and developer tools for customized workflows.

Eric Yuan, Zoom's CEO and founder, explains how listening to customer feedback led him to build Zoom and ultimately change the way his customers experiences video communications.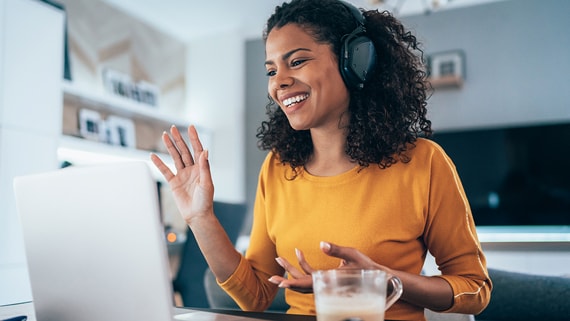 Enable internal and external communications, all-hands meetings, and trainings through one communications platform.

Learn More about Zoom Solutions